WORM FOOD / BEDDING BRAN OF WHEAT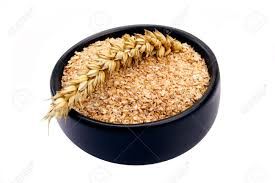 CLICK ON AMOUNT BOX TO CHANGE QUANTITIES 
USE THIS TO KEEP AND FEED YOUR SUPER WORMS, MEALWORMS IN FOR SUBSTRATE / BEDDING AND FOOD SOURCE.
ADD POTATOES / CARROTS FOR HYDRATION RIGHT ON TOP.  
YOU CAN ALSO ADD OUR CHOW WITH THIS TO BOOST, GROW AND GUT LOAD FOR FEEDING.
THIS IS ALSO A GOOD BEDDING FOR CERTAIN REPTILES SUCH AS BEARDED DRAGONS . IT HELPS TO KEEP THE SMELL DOWN INSIDE THE ENCLOSURE.