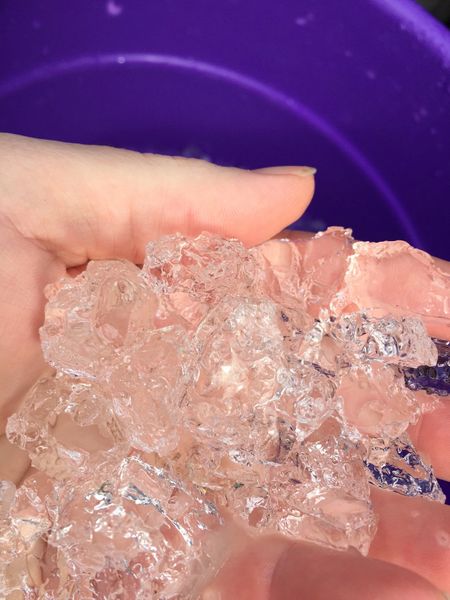 EACH FL OUNCE MAKES 1 GALLON OF HYDRATION FOR YOUR FEEDERS JUST ADD TO 1 GALLON OF WATER LET SIT FOR 2 HOURS DRAIN OFF EXCESS WATER.
 NO DROWNING AND A CLEANER METHOD OF HYDRATING YOUR FEEDERS.

ALTERNATE USE FOR WATERING PLANTS FOR EXTENDED PERIODS OF ABSORPTION. SLOWS EVAPORATION KEEPS PLANTS HYDRATED LONGER BETWEEN WATERING.
THESE ARE THE COURSE SIZE THEY MAKE THE BEST AND BIGGES CRYSTAL SIZE ! 2.0 TO 4.0 MM