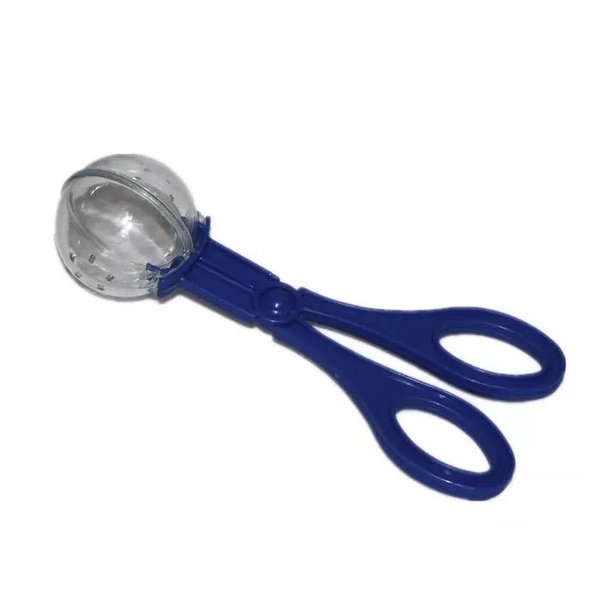 Perfect tool for those of you that would rather not touch the live feeders as you deliver them to your pets. Comes with holes to rid some of the substrate picked up at times when catching the feeders.
Order the additional escape proof ceramic proof feeder bowl to keep the critters from hiding from your reptiles.
Works well with all forms of insects.