MEDIUM CERAMIC NO ESCAPE FEEDER BOWL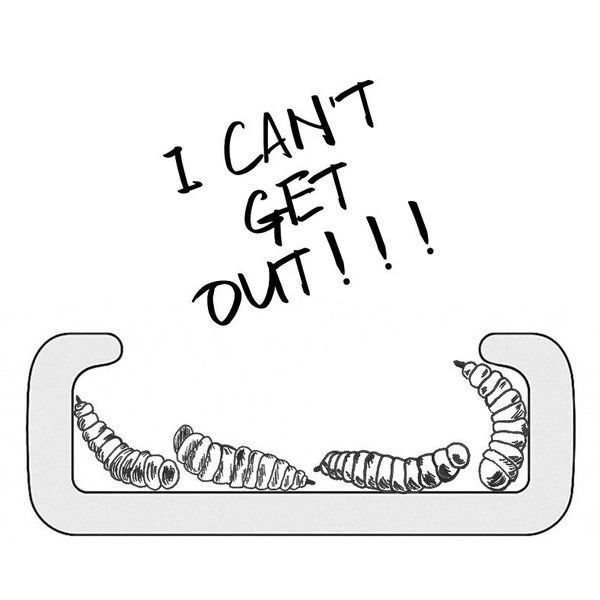 Nice easy to clean ceramic bowl with overhang lip to keep those feeders contained inside your reptile enclosure.  Allows for feeding over time while your away. Low profile and heavy enough not to turn over if climbed upon.
Great for BSFL to leave in habitat for no escape.
Medium size 3.86" feeds approx 20-30  medium to large larvae ( Calci Grubs) at one time for baby, juvenile Dragons and all Gecko Species !!
Works great for Small and 1/2 inch Dubia Roaches also.