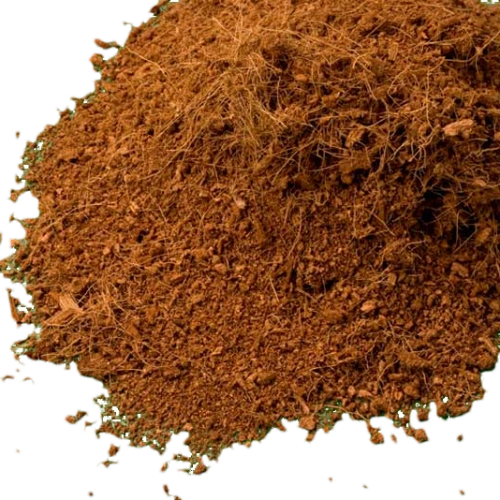 AWESOME SUBSTRATE FOR TERRARIUMS TO HOLD HUMIDITY FOR SEVERAL SPECIES OF GECKOS', FROGS, PET ROACHES, AND LIVE PLANTS.   WILL MAKE 8-9 LITERS OF MULCH.  
CERTAIN BURROWING ROACHES SUCH AS ORANGE HEADS, HISSERS, AND CROME LOVE THIS STUFF.
ALSO USED AS HATCHING MEDIUM MIXED WITH PERLITE FOR BASE BULK .
STEAM CLEANED AND COMPRESSED INTO A BRICK.  ADD WATER AND IT BREAKS DOWN INTO A USABLE MATERIAL WITH A NATURAL FEEL FOR FLOORING IN CAGES AS WELL.