3-4 DAY OLD PINHEAD CRICKETS.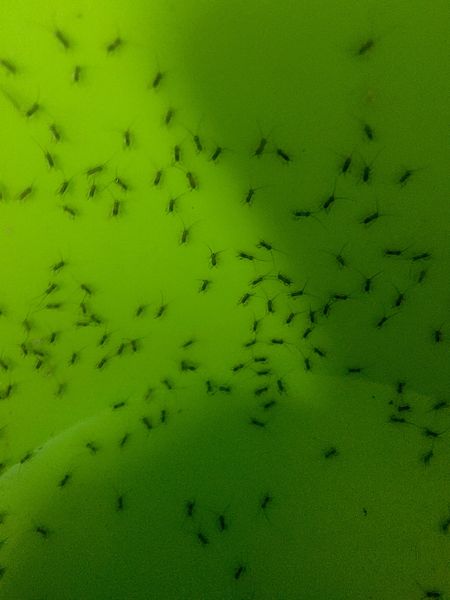 WE SELL THE BANDED CRICKET (GRYLLODES SIGILLATUS) THEY HAVE A THINNER EXOSKELETON WHICH MEANS MORE USABLE MEAT, EASIER TO DIGEST, AND A MORE HEARTY CRICKET FOR SHIPPING.
GUT LOADED HERE ON A SPECIAL DIET DESIGNED TO PASS ON A COMPLETE NUTRITIONAL PACKAGE TO YOUR HERPS, BIRDS, AND MAMMALS.
PINHEAD CRICKETS ARE THE SIZE OF A FRUIT FLY OR SUGAR ANT. GREAT FOR SMALL FROGS .
ALSO GROW THESE OUT ON OUR PREMIUM CHOW TO THE SIZE YOU PREFER.