#1-- BEGINNER DUBIA STARTER COLONY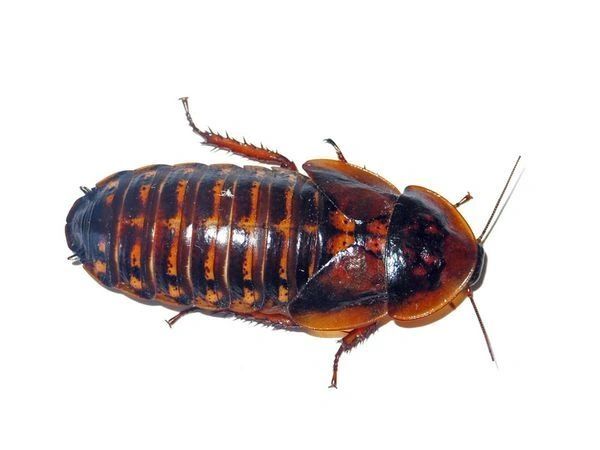 GOOD STARTER TO GET YOUR FEET WET BREEDING THE # 1 FEEDER IN THE REPTILE MARKET.
SIZED TO SUPPORT 1-2 PET BEARDED DRAGONS WITH BONUS 500 1/4-3/8 SMALLS FOR FUTURE BREEDERS.
KIT CONTAINS
CARE SHEET
25 FRESH MOLTED ADULT FEMALES
8 FRESH MOLTED ADULT MALES
25 EXTRA LARGE MIXED SEX NYMPHS IN LAST MOLT STAGES.
500 SMALL 1/4-3/8 NYMPHS TO GROW OUT TO FUTURE BREEDERS 
2 OZ POLYMER WATER CRYSTALS (HYDRATION ) MAKES 2 GALLONS WET.
1 POUND OF OUR PROVEN ROACH CHOW.
5 EGG FLATTS FOR CLIMBING AND SECURITY IN THE COLONY.